Things That Always Happen During Graduation
It's Summer, you've finished the late nights of studying in the library and successfully managed several years of it! And it's now time to wrap it all up with your graduation. It's a time for celebrating, drinks and saying goodbyes.
Unexpected things can always happen on graduation day, but there is always the standard moments that come with every graduation. Here's our top 10 moments which always happen at graduation…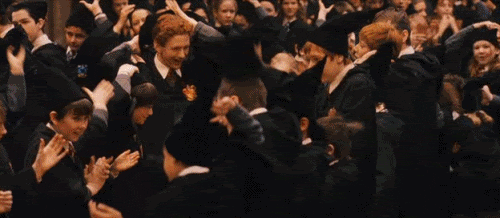 1. A member of the uni faculty who you've definitely never seen before will give a speech about you and your class mates.
2. You will spend most of your time dreading walking on stage and worrying you'll do the hand shake wrong.
3. Someone's name will be very badly mispronounced.
4. At least 5 babies will cry, and it will probably get quite annoying after a while.
5. Someone definitely comes dressed like they're working from home.
6. And someone most definitely comes dressed like it's your 2009 school prom.
7. A student speaker will probably make a joke about how much this piece of paper cost.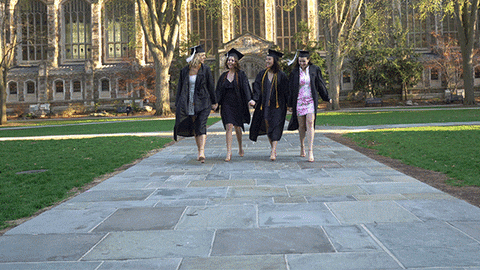 8. There will be a cap/gown malfunction at some point during the day. 
9. Your parents will definitely cry, and you will also probably cry, waterproof mascara and tissues at the ready babe.
10. You'll most likely hate your professional photos taken which will be hung up all around the house and on every mantlepiece forever.
If you're still stuck on what to wear to your graduation, we have you sorted babe. Check out our guide to graduation to find your perfect look here.