The 411 On How to Get The Best Black Friday Deals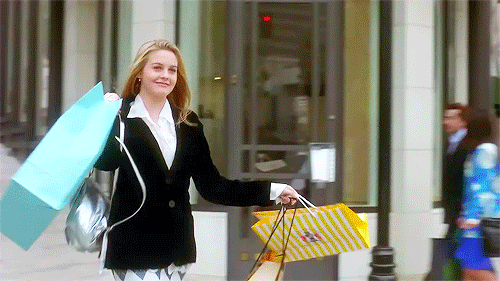 Are you a knowledgeable Black Friday shopper? Have you got your wish list at the ready? Not to fear babe we have brought you the ultimate guide to keep you on top of the Black Friday sales. From planning your wish lists to your shopping technique; we take Black Friday very seriously here at 4
TH! 
Keep scrolling to find our best tips and tricks for the Black Friday sale honeys!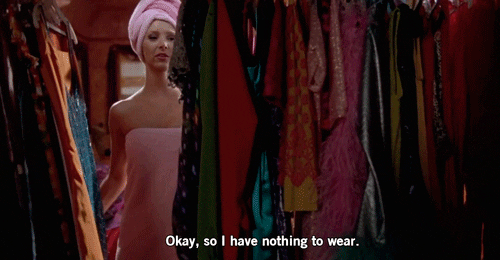 Don't forget you can update your wardrobe classics with 35% off everything on 4th & Reckless, starting Thursday 28th midday, use code BF35, for our biggest discount of the year! Ends Monday @ midnight, snap it up while you can babe!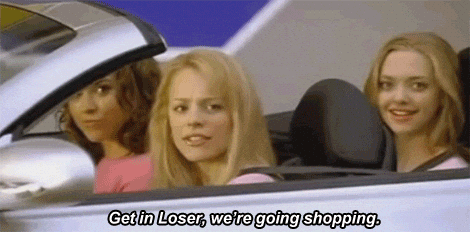 Plan ahead of the game babe
 It's all in the planning. Make sure you do your research before the Black Friday sales start and make sure to prep those wish lists in advance!  Don't get lured in by unnecessary purchases, who wants to bother returning it all anyway? Make sure you know who is offering what discounts and when the deals start so you can snap them up quick!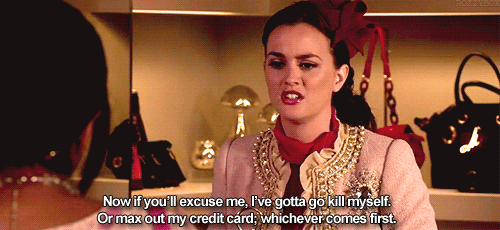 Stick to your budget
There is nothing worse than those post Black Friday regrets, when the Post Man delivers your 100 bags of clothing and you are not even sure what you have bought. Avoid the regrets and plan your budget ahead of time and stick to it. Nobody wants purchases they regret, keep your cash to yourself babe!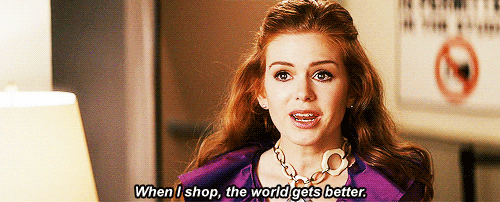 Create an account
 If you are keen to bag a deal and know it will be snapped up quick, make sure to create yourself an account. Fill out the details so your checkout is quick and prompt! Keep track of time honey and make sure you grab that bargain before it has gone!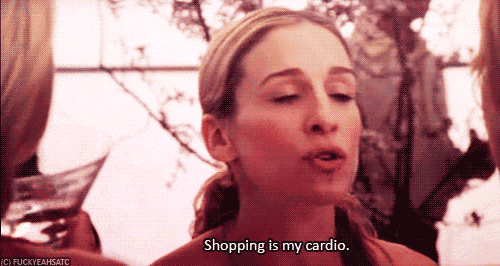 Check you are getting the best deal
There is nothing worse than realising you could of got a better deal else where or even worse realising you are not saving any 💸. Black Friday can be sneaky so  stay ahead of the game to make sure you are bagging yourself a good deal!