Our Heatwave Survival Hacks
The heatwave has finally hit the UK! About freaking time! We have been waiting to feel the summer heat for months now, but let's be honest, us British gals can be totally unprepared for anything over 24°….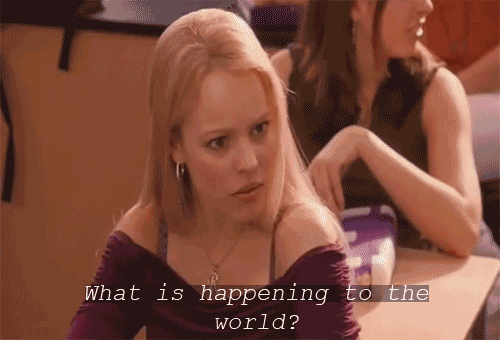 Not to worry babes, we've brought you our top 5 heatwave hacks that we live by at the 4thstudio. They'll keep you looking and feeling fresh all summer long (however long it may last) so take note honey..
Tip 1: Stay hydrated this summer with plenty of water (and maybe a few Aperol spritzes along the way) … Think of it as a skin detox and keep hydrated, you'll see the benefits in your skin, which is an added bonus!
Tip 2: Tie that hair up babe. Don't worry about the stress of your hair looking flat and dull. Throw your hair up in a high pony or messy bun and add a scrunchie to finish off your sassy new hairstyle. Let's be real, none of us want to work with that frizzy, can't be tamed summer hair anyway.
 Tip 3: Lay it on factor 50 thick, babe. Gals make sure you regularly apply your sun cream; you will still get the glowing tan you've dreamt of this summer without looking like a lobster.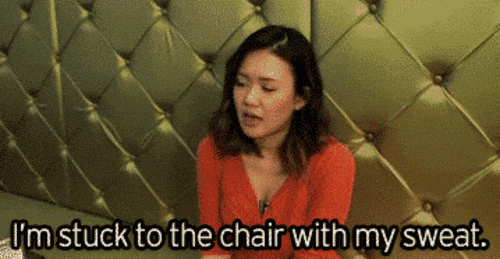 Tip 4: Keep your cool in any situation and be sure to purchase a fan. Especially if you are a city girl- we know how hot it can get on those morning commutes!
Tip 5: Do a face mask and move on! Pamper yourself during the warm weather and keep fresh during the heatwave. A little tip is to keep your favourite face and body products in the fridge throughout the day. At night, apply as usual for a cool, refreshing pamper.