Our Top 5 Halloween Films You Must See
It's Halloween season boo and that means it's time to celebrate all things scary, spooky, and maybe even evil.  Our favourite way to do that here at the 4th studio is our fave Halloween movies, of course! There are so many amazing Halloween films you have to see! What better way to celebrate the spooky season by having a movie night in... 
1. Hocus Pocus
For many the Halloween season 
doesn't start until you have seen Hocus Pocus. This classic is full of
 over-the-top comedy, witchcraft, black cats, and lots of laughs. This is surely a classic Halloween film you need to be watching this year!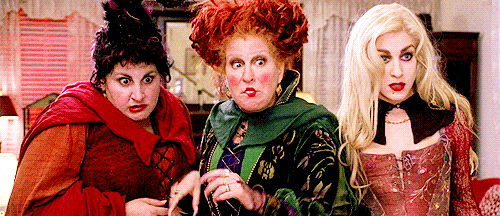 2. The Nightmare Before Christmas 
This Tim Burton film captures the spirit with a whole lot of heart, romance, and a few catchy songs. With all of the scary additions, this Christmas story is also a catchy Halloween tale! Also who doesn't love a mix of Christmas and Halloween all in one...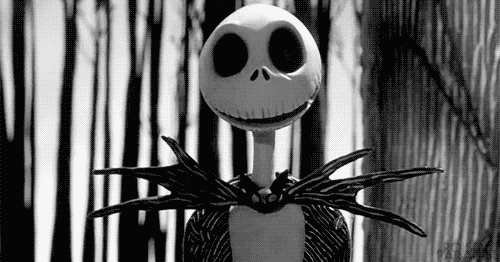 3. The Addams Family
 They're creepy and they're kooky, they're all together kookie ... What makes for a better Halloween film?! Their home is full of dark magic, and the Addams find it equally hard to adapt to the outside world when they are forced out of their home. This is a must have on your list this Halloween!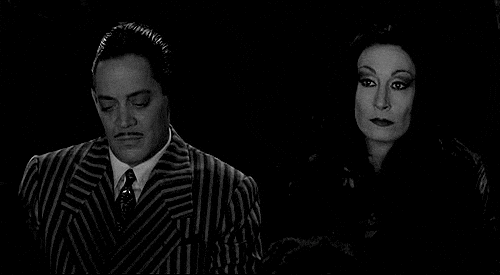 4. Edward Scissorhands 
An inventor dies before he can finish his greatest invention. Edward is left stranded in a castle on top of a hill with metal scissors as hands... If you're looking for a Halloween movie that will make you sob rather than scream, this is the one for you babe.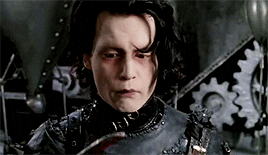 5.The Haunted Mansion 
 Workaholic real estate agent Jim is accused by his wife,  of neglecting his family. so he takes the family on a vacation. Along the way, the family stops off at a sinister mansion that Jim has been asked to sell, only to discover it's haunted and a curse needs breaking. This is one of the funniest Halloween movies you need to watch this year, you can always count on Eddie Murphy to deliver.